Welcome back! The DigiSpace Team and SASC tutors began the term with a training session on the Biddeford campus, and we will be offering drop-in hours and Zoom appointments in Biddeford and Portland. Drop-in hours do not require an appointment, so stop in to ask a quick question or to get more in-depth one-to-one support.
In Biddeford this term, we will offer drop-in times from 9-11am daily on weekdays and Sunday-Thursday evening hours (with a combination of in-person and Zoom-based appointments to fit your busy schedule) starting next week.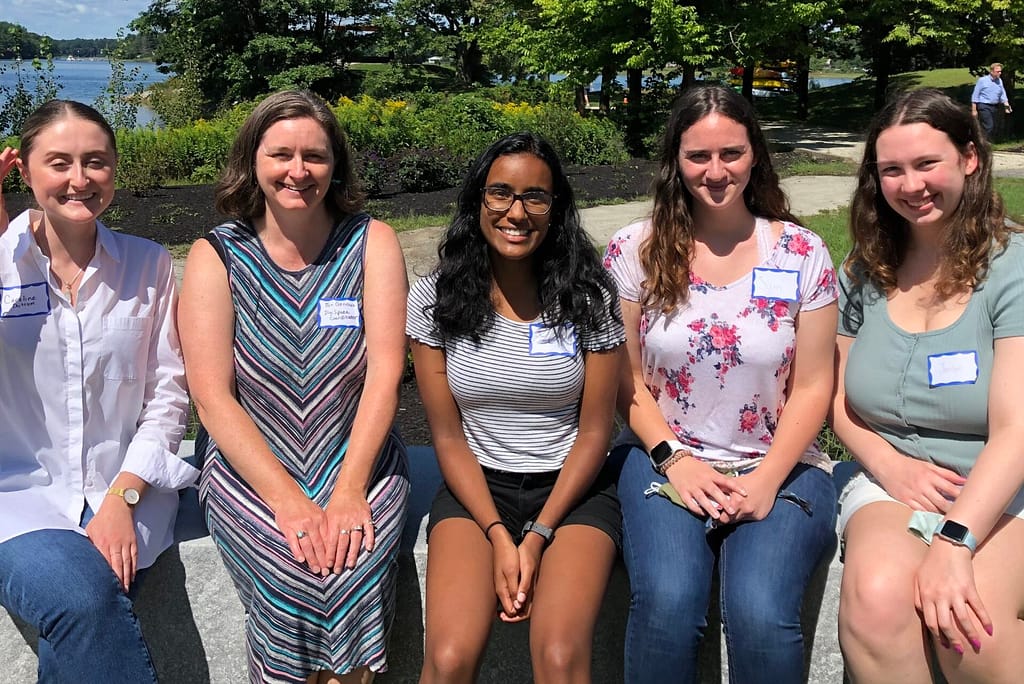 Search our availability at TutorTrac. If you are looking for in-person support, search either Biddeford or Portland campus. For online support, students from both campuses may search Biddeford Online or Portland Online.
We are looking forward to working with you this term!